This system is developed by us and we know every inch of it. Whether it is a web shop, a community, or a one pager, by using Laurin we are well prepared for any task. This system is not only but mostly ideal for individual projects and tasks. Our customers are pleased by its easy handing serviceability.

At the present time, it is the preferred system for creating more complex websites. Because of its high modularity the website is maintainable and expandable for the long-term. The system is developed by a worldwide community and is used for millions of diverse websites all over the world.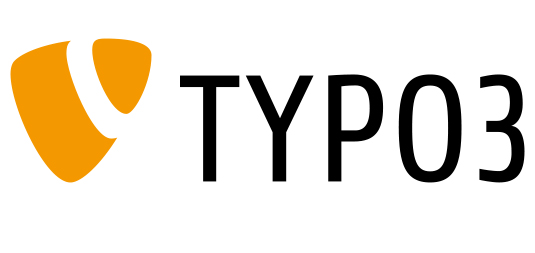 Typo3 is one of the oldest Content Management Systems in this field, and is suitable for mid-size and complex websites. From the online presence of a company to the press page, because of innumerable add-ons it works nearly for any classic type website. The system has a strong German community and is therefore one of the most used systems for content management in Germany.

With Wordpress one can create easily and fast a little-size website. Originally started as a blog (management) system, nowadays it is one of the most known CMS worldwide. It stands out due to its many plug-ins.