A good shop operator understand his customers
We help you to understand you customer's desires. To achieve this, we firstly find out which search queries are relevant for your offers and provide the best Google positions. We naturally set up your online shop with the goal of maximum conversion rates.
As more and more people use smartphones and tablets to look for information or shop online, we optimize your shop for these devices, too.
Our cekom shop-professionals provide you with everything a highly effective online shop needs – Google AdWords, Analytics and user tracking included.
At the bottom of the page, you find examples of online shops we implemented successfully.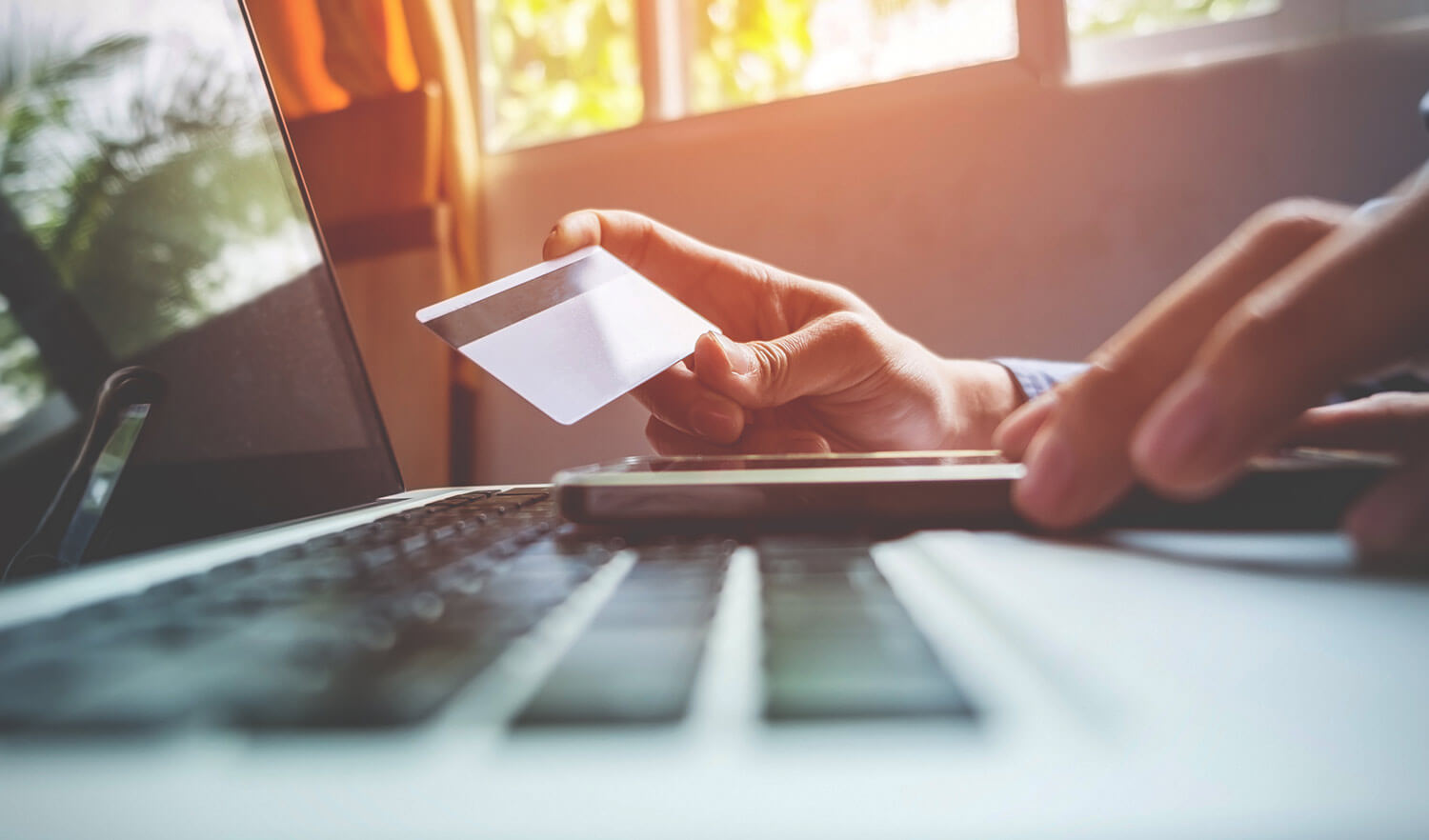 The shop:
quick, up to date programming in HTML 5, CSS 5 and AMP HTML
intuitive handling without barriers
modular structure with all modern shop features – from cross-selling to user tracking
interfaces

 

to MIS and CRM
smartphone versions, AMP